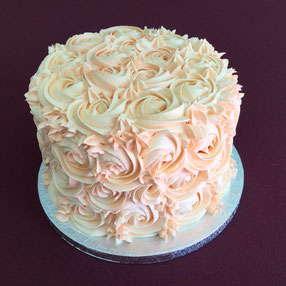 Hello Fellow Cake Lovers!
I have returned from vacation, and am back at the stand mixer. It was a nice break, and I got to experience something totally new and different, and it was wonderful! But now I'm back, and its time to get real! These next two weeks are going to be very very busy, and I hope I pull through with many fabulous cakes to show you!
It has been very strange having to turn people away for cake orders. I really dislike telling people no, but I do need to sleep, and lots of other things that seem to be going un-done these days! 🙂
I'll keep adding pictures as time allows, and I'll throw in my 2 cents worth now and then, but if I'm super silent over the next 2 weeks, its probably because I fell asleep in the frosting, or standing up at the mixer, or who knows… 🙂
Take care all, and above all, eat cake and be sweet!!