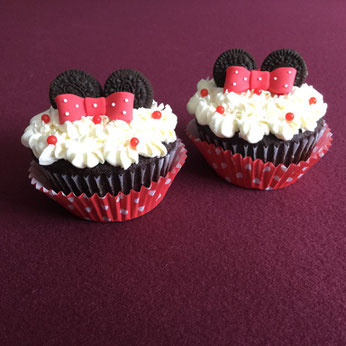 Hello all! It has been another week here at the house of cake, and it has been busy! Not necessarily in the cake making department, but in the inquiry department! I have had so many new requests this week, I am overwhelmed! Overwhelmed in a good way.
I am not very good at telling people "no". Life is too short for bad cake, or in a worst case scenario, no cake at all. It is in my nature to say yes to all cakes, regardless of whether I sleep or not.
The main reason for this blog post is simple. I need to say thank you: a huge, from the bottom of my heart, warm fuzzy thank you. Thank you to every single person in this little community in the middle of farm land Germany, whether American, German, or any of the other fabulous NATO nations, who have tasted my cakes, ordered my cakes, talked about my cakes, or recommended my cakes. You are, without question, the reason I am so blessed to have so many orders coming in.
You and your families are the reason I continue to learn and try new things. You are the reason get past my fears and doubts about my cakes. You are the reason I get a bit misty-eyed when one of your children comes with you to pick up a cake, and his or her little face lights up like the sun.
Because of you, I will press on and try to get my own shop. Yes, it may be easier for me to go back home to America and open a shop where the laws may not be as strict, and I speak the language… But here is where I want to be.
Thank you GK/JFC community. Truly, thank you.